Movies and television have always been a welcome escape during difficult times. With many people staying at home, we're giving our video customers additional free content.
This week, we've got an extended complimentary preview of Hallmark Movies Now for our DIRECTV customers (if not included in their programming package) starting today until May 20. In the coming weeks, we'll offer additional previews of premium channels.
What's Included
More News & Entertainment Channels For You to Enjoy | We're opening channels in Free Preview for DIRECTV and U-verse packages (for customers that do not currently have this programming), including Nick Jr, Sony Movie Channel, BBC World, FX movies, and more. See the full list here.
Premium Free Trials:
Hallmark Movies Now | April 19 - May 20 (DIRECTV only)
It's a perfect time to watch feel-good movies and series with your whole family during a free preview of Hallmark Movies Now! With exclusive content, you can't find anywhere else, all commercial-free. Tune to channel 1922 from April 19th through May 18th and enjoy!
On Demand
Additional full seasons of premium content for you to binge:
HBO | Ends May 15
Dramas (all seasons): The Sopranos, Succession, The Wire and True Blood
Comedies (all seasons): Veep, Silicon Valley, Barry, and Ballers
Docuseries and Documentaries: McMillions, I Love You Now Die, Case Against Adnan, The Inventor, Jane Fonda in Five Acts, Elvis Presley: The Searcher, The Apollo, True Justice: Bryan Stevenson's Fight for Equality, We are the Dream, and United Skates
Featured Free Movies On Demand | We've curated top movies for you to enjoy with your internet-connected received including classics (Top Gun, Jurassic Park), top franchises (The Hunger Games, Star Trek) and recent hits (Black Panther, Wonder Woman)
Kids On Demand | From Nickelodeon, Disney, Cartoon Network and more! The best of kids content in one easy location. Watch full series or favorite episodes anytime, with recommendations by age on DIRECTV Ch 1111 or U-verse On Demand Home.
TIPS & TRICKS
Make sure your DIRECTV DVR is connected to the internet to access On Demand content. Learn more.
Turn your mobile phone or streaming device into another TV with DIRECTV or U-verse apps.
Use your credentials to access programmer streaming apps (CNN, Discovery, HGTV, Cartoon Network, etc.). Learn more.
STRAIGHT FROM THEATERS // DIRECTV & U-VERSE ONLY
Movies available as early as (1) week after their theatrical release.
PVOD ($19.99 for a 48hr rental) |

Available to Buy ($19.99-$21.99).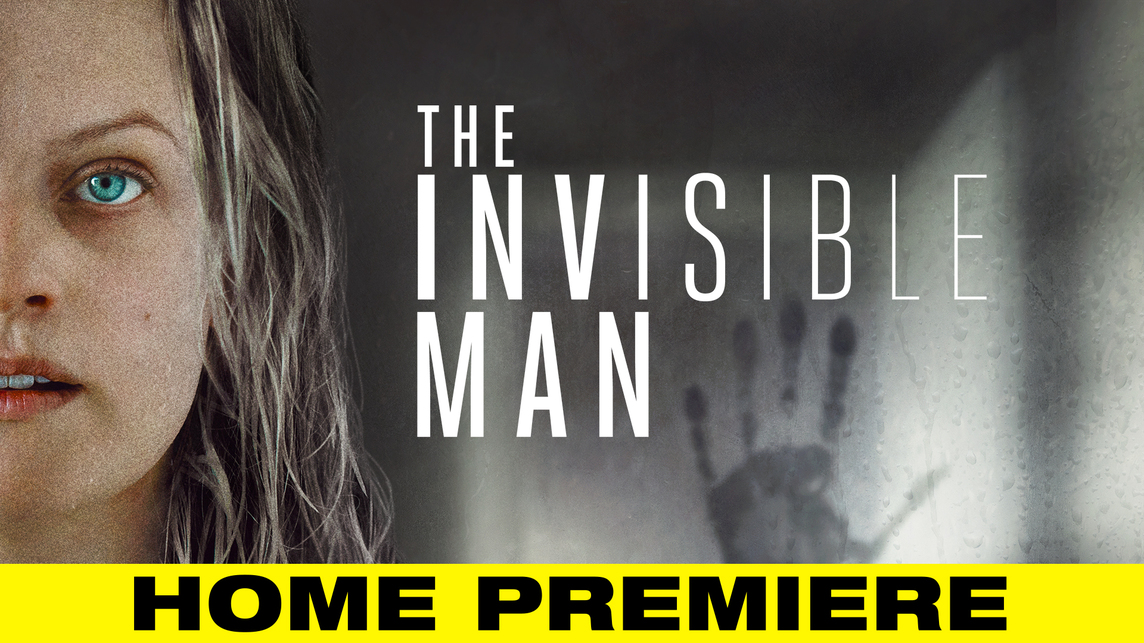 March 20 | The Invisible Man, The Hunt, Emma (all PVOD)
March 21 | Onward (available to buy)
March 24 | Birds of Prey, The Way Back, Bloodshot (available to buy)
March 31 | Bad Boys For Life, Sonic The Hedgehog (available to buy)
April 10 | Trolls World Tour (PVOD)