As soon as Tom Holland took over as Spider-Man in the MCU, the character truly found a new life. Making a highly anticipated appearance in Captain America: Civil War, Peter Park skyrocketed to one of everyone's favorite Avengers. That's why it was so heartbreaking when Sony and Marvel's negotiations were revealed and Spider-Man was back with only Sony. This meant that he couldn't appear in any future MCU movies, therefore not allowing him to be an Avenger in Phase 4 and beyond. 
Now that they've come to a newer deal and fixed that issue, there's one Avenger Peter Parker has to cut ties with in order to move forward with Marvel and Sony in the future.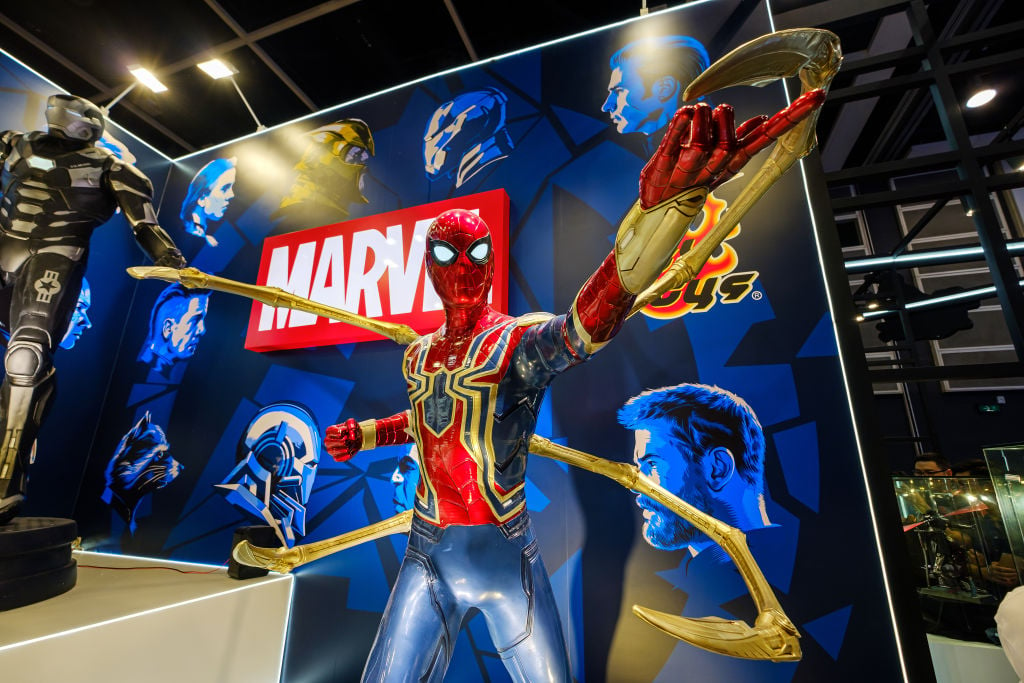 Marvel movie backdrop display with Spider-man replica at the Ani-Com & Games HK Exhibition event in Hong Kong | Daniel Fung/SOPA Images/LightRocket via Getty Images
Spider-Man is staying in the MCU, for now
As stated above, Marvel and Sony have come to a compromise of sorts with a new deal that allows Peter Parker to stay in the MCU for at least two more movies, for now.
"I am thrilled that Spidey's journey in the MCU will continue, and I and all of us at Marvel Studios are very excited that we get to keep working on it," Feige said in a statement to Variety on Sept. 27.
While that's great for Marvel fans everywhere, and allows a smooth transition into Phase 4, there was a brief period of time where that was threatened. If Spider-Man was kicked out of the MCU, there would be a gaping hole that couldn't be fixed: his close relationship with Tony Stark.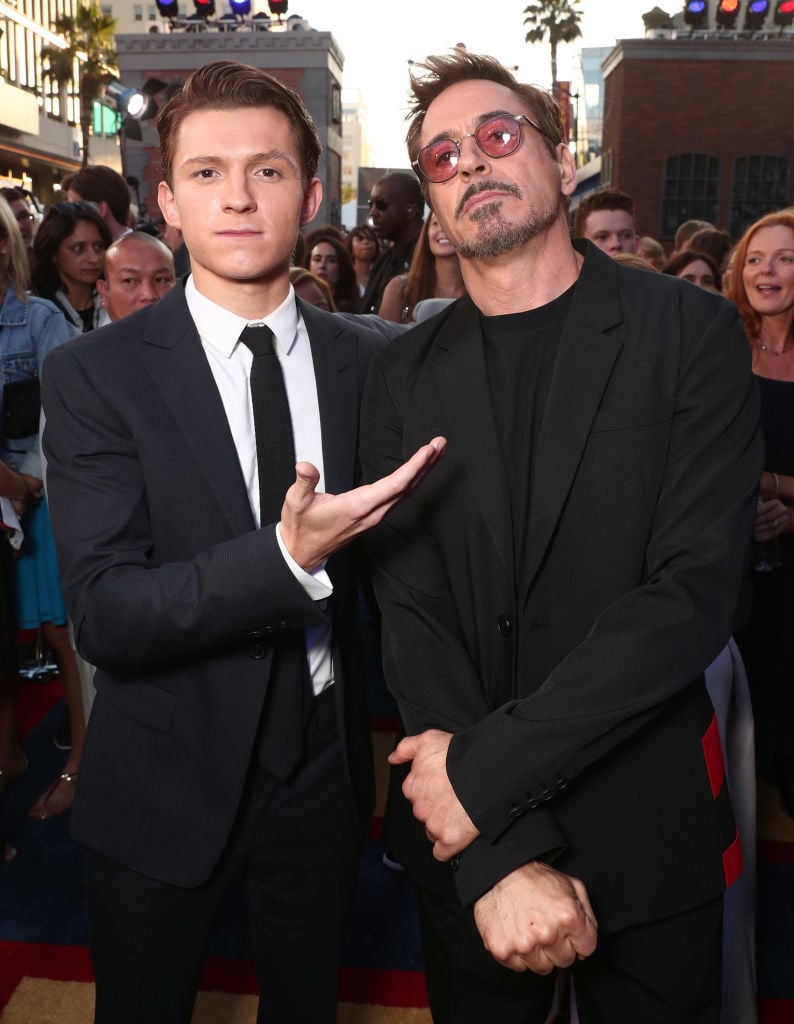 Tom Holland and Robert Downey Jr. at the premiere of 'Spider-Man: Homecoming' | Todd Williamson/Getty Images
Tony Stark is a little too intertwined in Parker's story
Tony Stark was such a major mentor and figure in Peter Parker's two movies. If the negotiations had died in that sort of stalemate, then you'd be left with a Spider-Man film with the exact same cast, but it would feel like a completely new arc and story, almost like a completely new universe. Peter wouldn't be able to reference anything that happened in Spider-Man: Homecoming and Far From Home. 
Sure, he wouldn't be able to mention what happened with the Avengers either, but that's not as big of an error. Most MCU sequels don't mention the crossover movies but will be an extension of a previous solo film. Spider-Man 3, in this case, would be a brand new iteration of the character, in a way.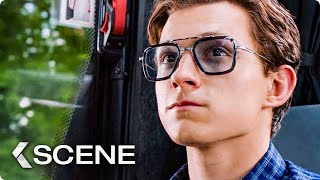 Peter finds Iron Man's EDITH Scene - SPIDER-MAN: FAR FROM HOME (2019)
Some say that Peter Parker's relationship with Tony Stark was a flaw
As ScreenRant pointed out, Marvel was granted a little bit longer with Peter Parker, and this is their time to "fix" that connection with Tony. Unless Disney buys Spider-Man, Sony will get full rights to him again at some point. If it's still with Tom Holland, the arc needs to lead to a place where Peter's story can be dependent on just Peter, no one else. ScreenRant calls it a flaw for this reason. 
Peter Parker probably can't become the new leader of The Avengers, either

Avengers Endgame / Iron Man Hugs Spider-Man Scene
There have been rumors that Spider-Man will become the new leader of The Avengers. This might not be the case anymore, especially if Kevin Feige and Marvel want a contingency plan if they were to lose rights to him again. It's very possible that Spidey could take a lead role on the team, but considering he's a teenager and also might not be with Marvel forever, don't count on him as the leader. 
Regardless of how Marvel moves forward with Spider-Man, it would be in its best interest to write an arc for Peter that steers away from Tony Stark. Mentions of his mentor are totally fine, but having a whole movie devoted to his memory isn't going to work well anymore. Thank goodness the MCU has a couple more movies to figure it out.
Read the original article from
The Cheat Sheet
This article was written by Alani Vargas from The Cheat Sheet and was legally licensed through the NewsCred publisher network. Please direct all licensing questions to legal@newscred.com.