It's that time of year when the leaves are falling and the weather is getting chillier, which means staying indoors with your bae all Winter long. One of the best activities to do inside that will get you guys into the holiday spirit this year is watching some good old-fashioned Christmas movies. Before you stop reading this article, hear me out.
Christmas is probably the most romantic time of the year. People are hanging Christmas decorations. The smell of pine is filled throughout your house and stores. There's the replays of Mariah Carey's "All I Want for Christmas Is You", and the magic of Santa Claus that fills the minds of children and adults — I still believe.
The possibilities are endless during the holiday season.
Why not celebrate this holiday season with some of the best Christmas movies? It can even spark some ideas for your partner for gifts to give you. Whether it be an expensive bag or an engagement ring, it will surely put you and your partner into the spirit of romance.
1. Love Actually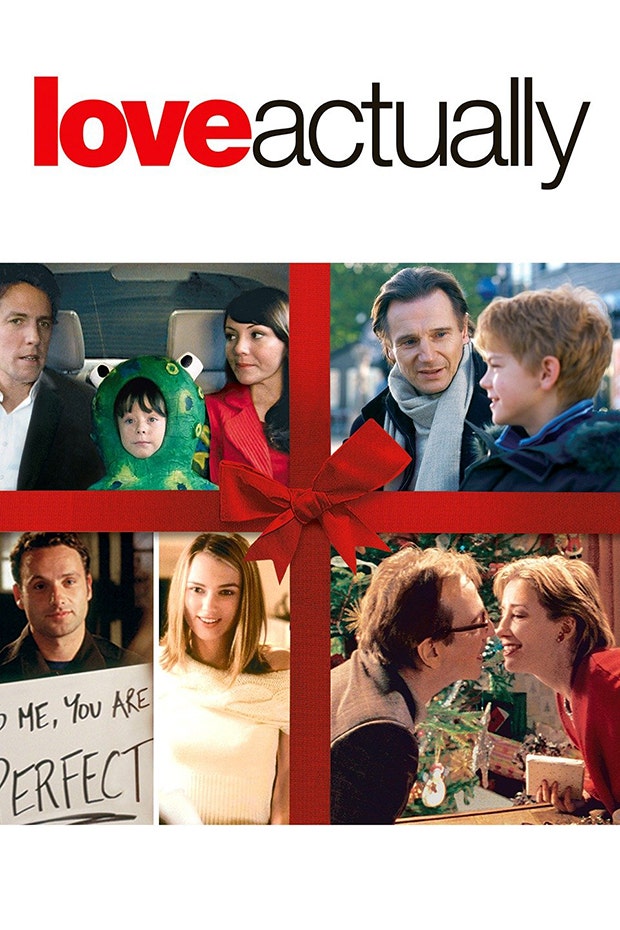 The story of nine individuals who share one common need during the holiday season: love. You can watch the stories of David, the newly elected British prime minister who falls in love for a younger junior staffer, Sarah, a graphic designer whose love for her mentally ill brother complicates her love life, and Harry, a married man tempted by his attractive secretary. This Christmas movie will surely keep you on your toes!
2. The Family Stone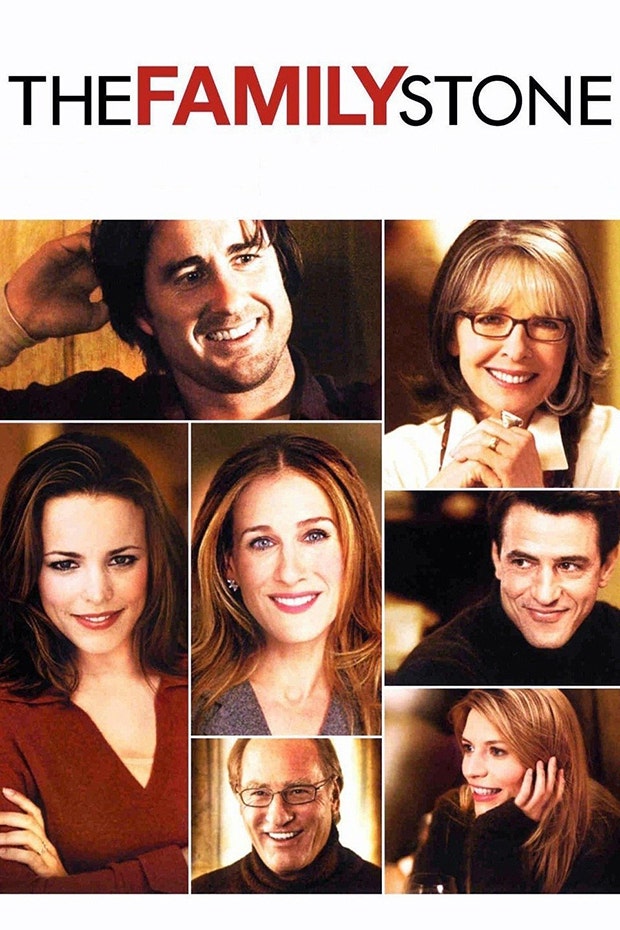 A movie about family dynamics. Everett Stone wants to introduce his girlfriend to his family this Christmas. Like many families, they give her a hard time, making her feel displaced. Needing someone to be on her side, she calls her sister to come and join the holidays at her boyfriend's mom's house. With his girlfriend's sister in town, Everett's interests changes. With famous actors like Dianne Keaton, Sarah Jessica Parker, Rachel McAdams, Owen Wilson, and much more, you and bae will feel connected even more.
3. Last Holiday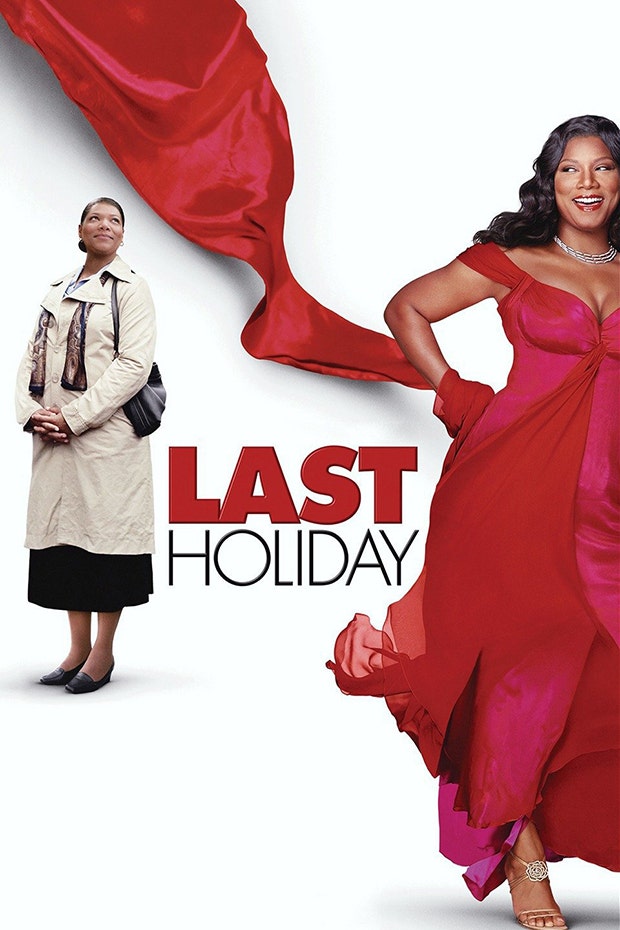 Georgia Byrd, an uninspired salesperson, discovers that she has a terminal illness that prompts her to quit her job, jet off to a European country for the holiday season, and live like she is a millionaire. Eating, drinking, and shopping at the most expensive places, she is living her best life before the end of her time. During her adventures, she meets her idol, a French chef, and an unexpected love interest. This Christmas movie will surely teach you to seize the day!
4. The Holiday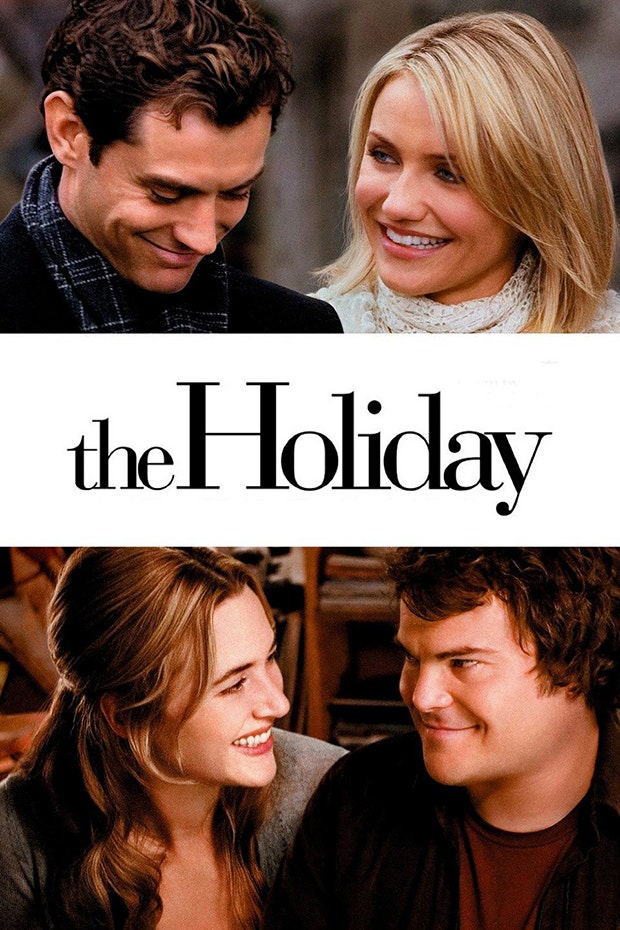 A good Christmas movie about two women who face the same problem during the holiday season: being alone. With the help of the internet, they exchange each other's locations in hopes of finding themselves without the distraction of men. However, they unexpectedly find love.
5. Holiday in Handcuffs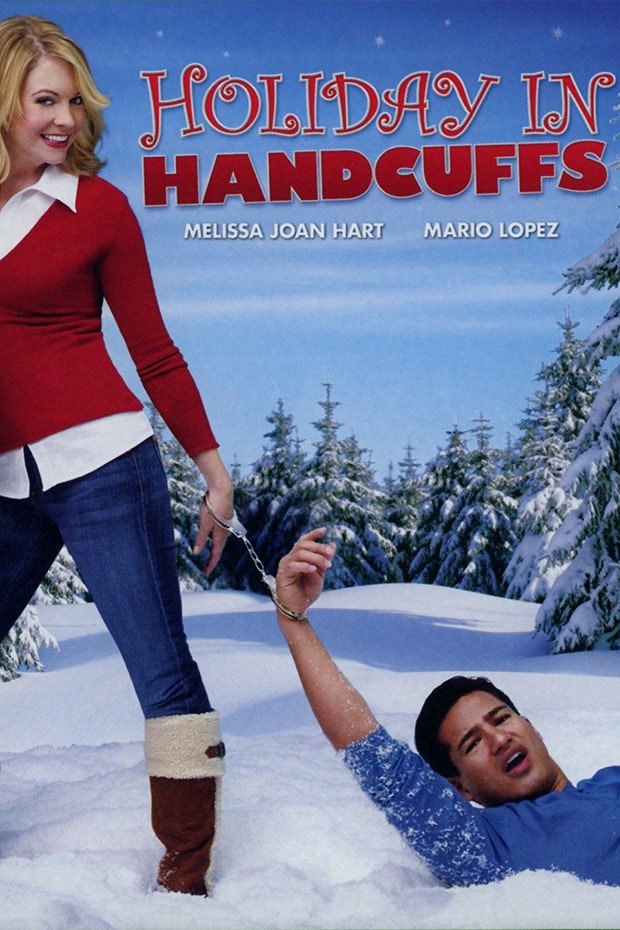 When a struggling artist recently gets dumped by her boyfriend and gets fired from her day job, the constant emotions of feeling like a loser and the pressures of her family, lead her to commit a felony by abducting a stranger from her job to pretend to be her boyfriend. She soon discovers that the man she handcuffed is the love of her life. A light-hearted comedy Christmas film that you guys can truly laugh out loud at!
6. A Christmas Prince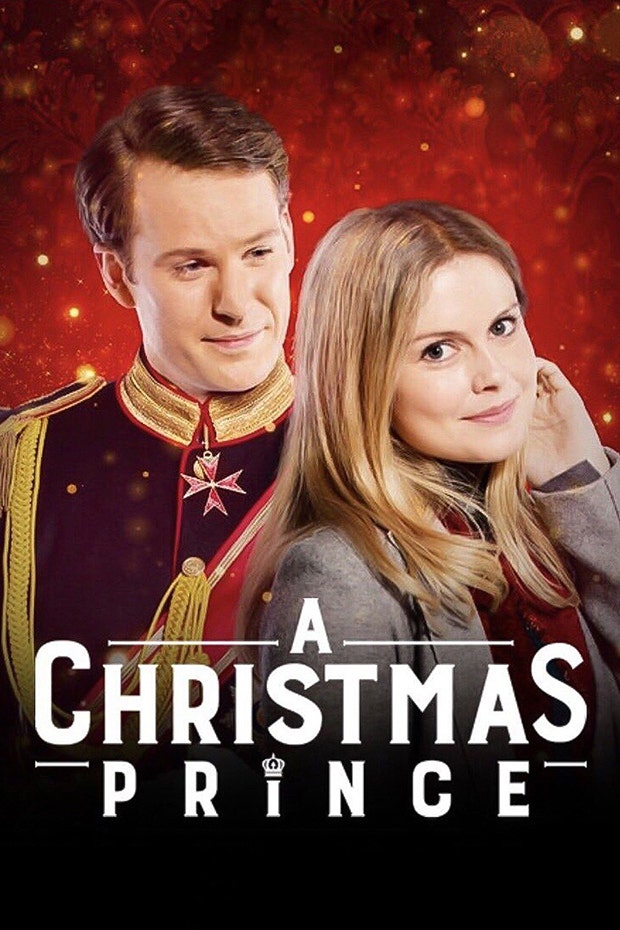 One of the most popular Netflix Christmas movies that broke out last year! A journalist is sent on an assignment to travel abroad to get the latest scoop on the prince. However, she gets herself into a sticky situation in which she is assumed to be the hired tutor for the princess, in hopes of getting closer to the royal family for her article. The longer she plays this role, she begins to have feelings for the prince.
The great thing is the Christmas movie is still on Netflix. You can watch it over and over again!
7. Home Alone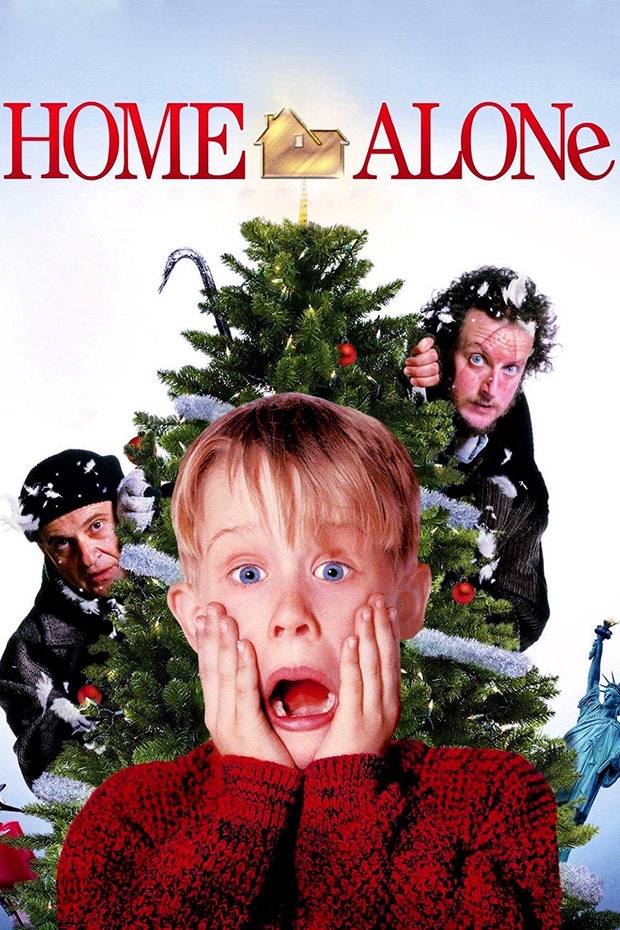 A great Christmas film about the McCallister family, who decide to take a family vacation during the holidays, thinking it will be a relaxing week until they realize that they left one thing: Kevin. Kevin thinks this will be the best Christmas with the house all to himself, until he soon discovers that two of the most wanted convicts are right outside his door. Truly a holiday classic!
8. The Christmas Shoes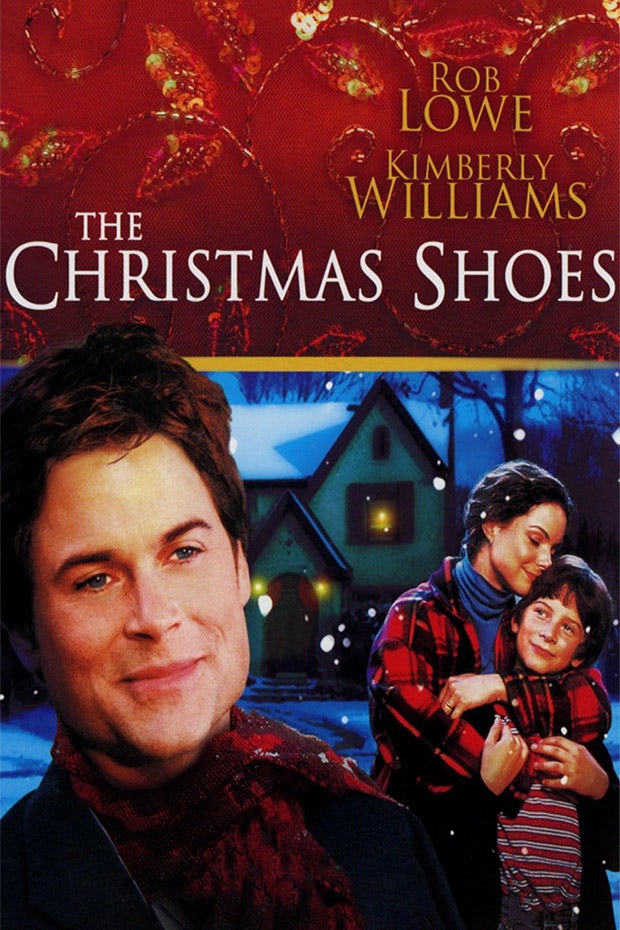 A Christmas movie about a young boy who overhears his terminally-ill mother remember a time when she was happiest: a pair of dancing shoes. In hopes of fulfilling this wish, the young boy gets his Christmas miracle from a man who lost his Christmas spirit. With each other's help, they both complete a Christmas wish for their loved ones.
An emotional and tear driven movie. Warning: Lots of tissues required before watching.
9. The Polar Express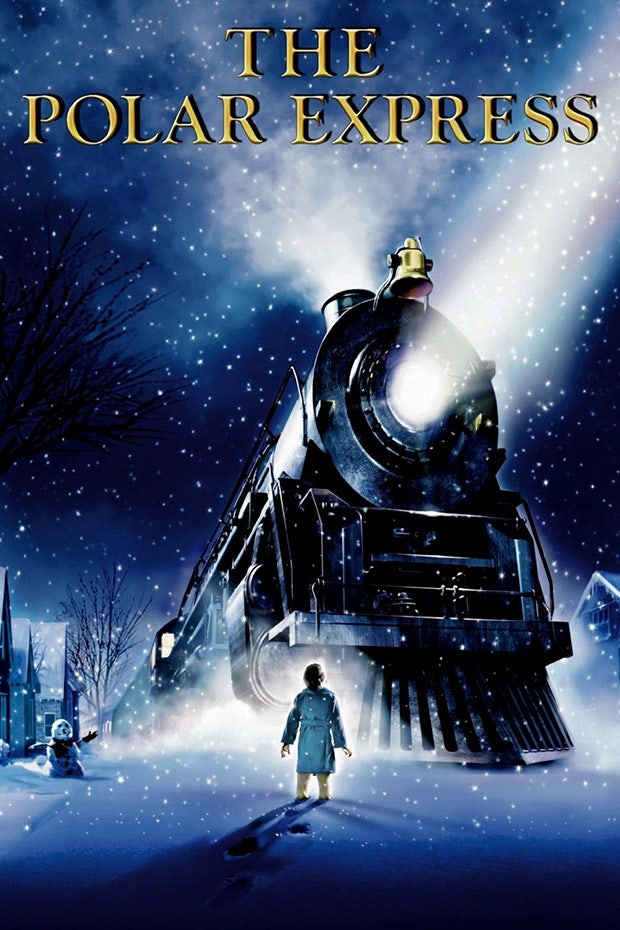 Based on the beloved children's book, a young boy goes on a magical journey and rediscovers the power of believing. This Christmas movie will definitely bring back the kid in you and have you remembering the feelings of when you were young.
10. Elf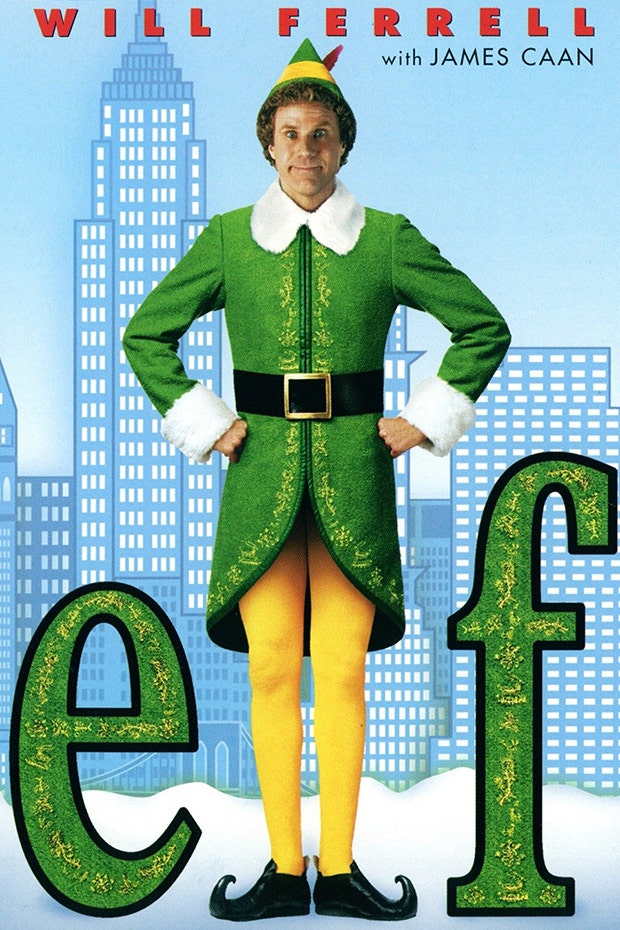 A young boy accidentally gets raised by elves from the North Pole. As a grown man, he is inspired to seek out his biological dad in New York. With his Christmas spirit, he affects the hearts of his father and a saleswoman, who becomes the love of his life. Be prepared with tons of popcorn and fuzzy slippers. You and bae will be having a long holiday season of fun!
Jonathan Mui is an editorial intern and writer at YourTango. When he's not writing about pop culture, astrology and trending topics, he can be found eating sushi and watching Elvis Presley movies.
This article was written by Jonathan Mui from YourTango and was legally licensed through the NewsCred publisher network. Please direct all licensing questions to legal@newscred.com.